Wills, Probate and Inheritance Tax
With today's busy lifestyle it is so easy to overlook making a Will, and yet arrangements can be simple and straightforward.
The consequences of dying "intestate" can be devastating for your loved ones, especially if they only receive a fraction of what you wish them to have – or, indeed, nothing at all.
With decades of experience in Will making we will ensure that all your wishes are carried out. Furthermore, we will also store your Will securely free of charge.
As part of the Will making process consideration will be given to whether or not any Inheritance Tax Planning is needed including advice on any exemptions or reliefs available.
Losing a family member is a stressful and challenging time.  A H Brooks & Co can walk you through the maze of legal paperwork needed to administer the loved one's affairs.
Our experienced team can advise and assist on each step in the probate process.
Our service includes: –
Will drafting
Inheritance Tax Planning
Estate Administration
To view our Price Transparency document please click here.
If you would like A H Brooks & Co to help with your enquiry, please call Leek 01538 383201 or Cheadle 01538 754253 to make an appointment.  Appointments can be made at either location upon request.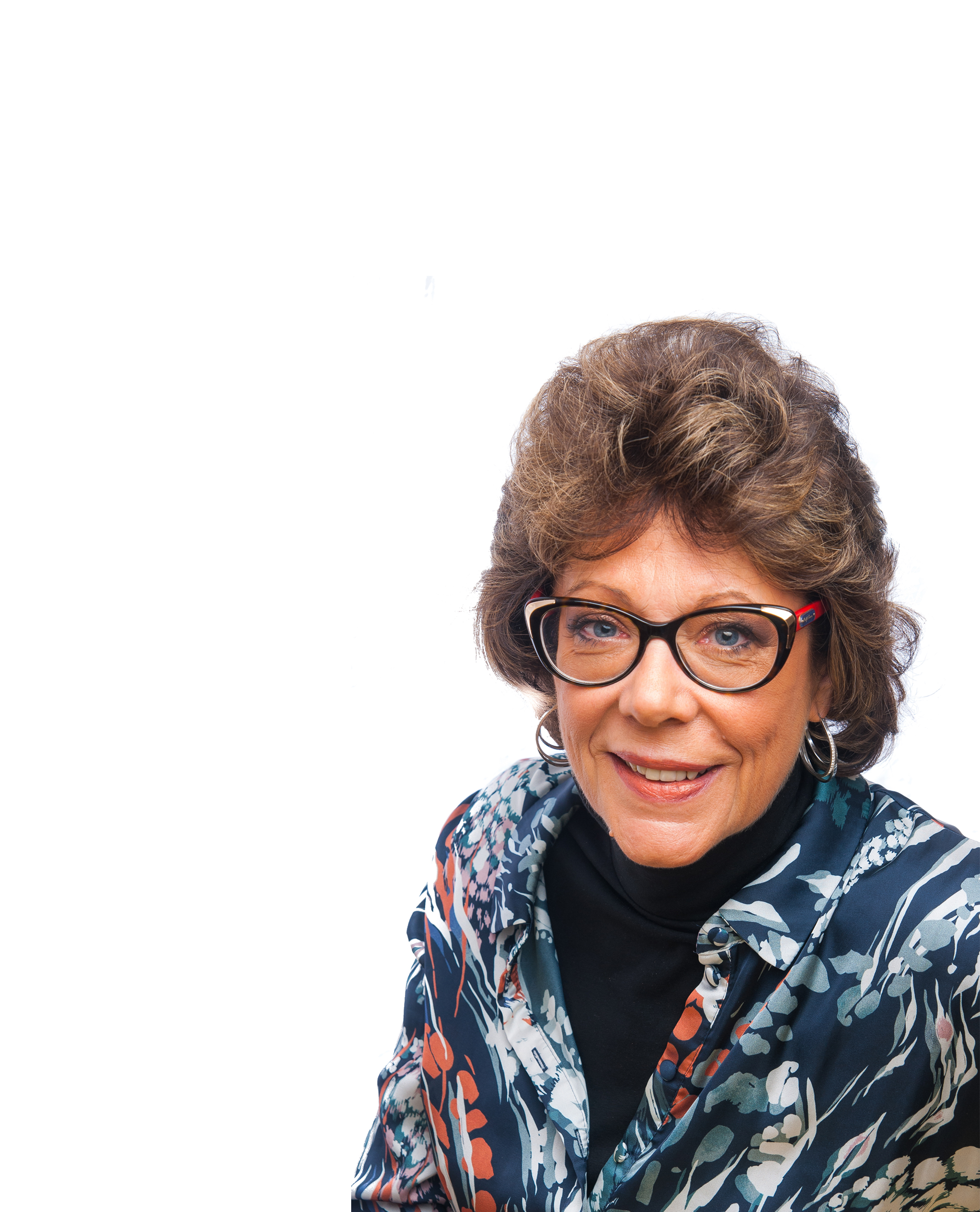 For the Leek office telephone: Gillian Harrison 01538 383201
For the Cheadle office telephone: 01538 754253 or email: gillharrison@ahbrooks.co.uk